WES Portal Features/Beneftis - WES
WES Portal - Features
WES Portal provides many features which have the benefit of allowing users to communicate individually or as groups and to exchange information in an efficient, real-time environment, to generate a persistent knowledge base and to reliably track user activities. All user interactions can be segregated to a mission, event or incident by establishing linkages to Portfolios.
Instant Messaging

Live Chat Rooms
Chat Rooms – Can be assigned to missions, events and incidents where operational personnel can discuss aspects of a scenario in a secure manner.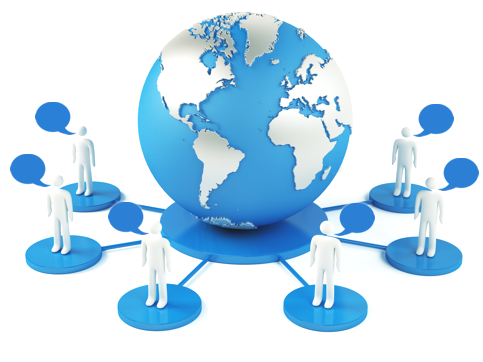 ---
Create Discussions

For Scenarios Based Events
Discussions – Discussion boards can be associated to portfolios to support real-time discussions regarding aspects of a scenario in a secure manner.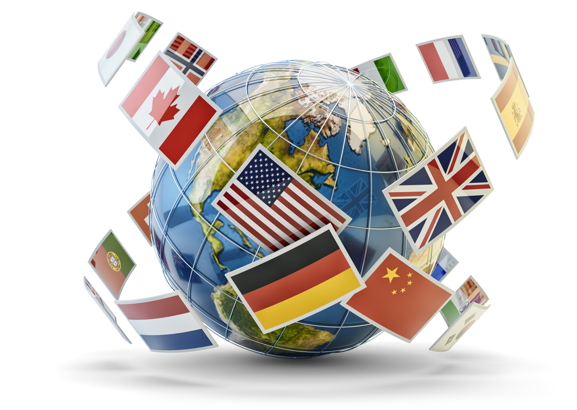 ---
Track and Assign Tasks

For Mission, Incident or Events
Tasks and Logistics Requests - Provides users with the ability to assign tasks/logistics requests and track the status of these being assigned during the mission/incident/event management. At any one time, a manager can review all tasks/logistics requests and status within the system.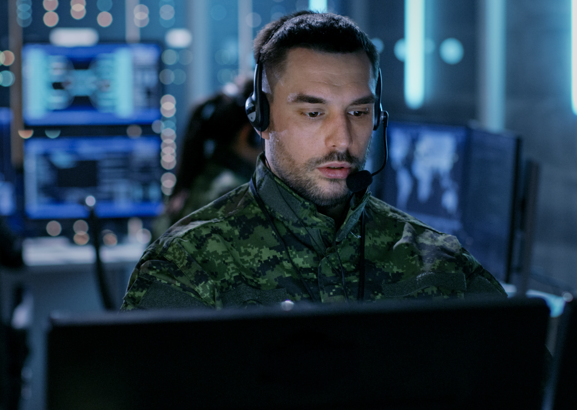 ---
Publish Knowledge

For Decision Support using Wiki.
Wiki Boards – Wikis can be quickly configured to be used to support briefings and situational awareness views.