WES Analyst Components - Web Enterprise Suite
WES Analyst - Components
WES Analyst main components are:
SensorHub Integration.
Locate, Query, Retrieve and Deploy.
SensorHub integration ulitizes Open Geospatial Consortium (OGC) Sensor Web Enablement (SWE) initiative standards and specifications ware component set that allows both technical and non-technical users to locate, query, retrieve, and employ sensors and sensor observations for a variety of applications.

The main focus is not to develop specific sensors, but instead to develop sensor interfaces that allow existing, as well as new sensors to be accessible over the Web/mobile environment within an open, interoperable framework.
​​​​​​​
---
Profile Management.
Account Tracking.
Easy configuration for accessing WES content using a comprehensive user and user profile management including user identification, user permissions, user profiles, groups, roles, resources, providers authentications, etc.

WES offers a fine-grained permissions model that permits the ability to assign authorised users to specific groups and roles. Administrative users can manage these permissions, thereby specifying access restrictions on both an individual user and group level.
​​​​​
​​​​​​​​​​​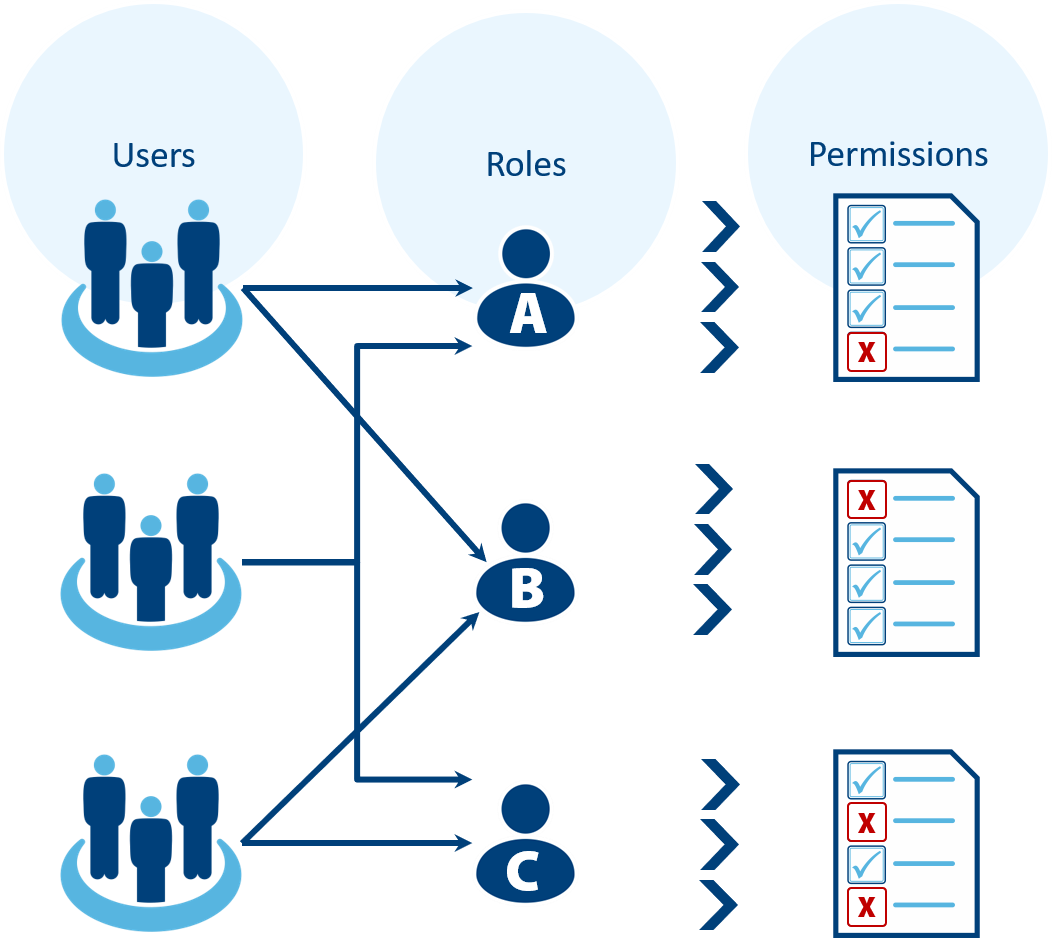 ---
Basemaps and Layers.
Manage Your Situational View.
WES Analyst allows you to contr​​​​​​​ol, organize, and edit the data associated with the layers that are disp​​​​​​​​​​​​​​layed on the map, as well as save and import basemaps and other layers. ​​​​​​​​​Us​​​​​​​ers can view and edit layer transparency to allow for comparisons over an area of interest.

​​​​​​​​​​​​​​L​​​​​​​​​​​​aunching this sp​​​​​​​ecialized client to visualize or interact with data that was found or imported, even portraying data from different providers and locations together allows you to analyze the data in a singlular view.
​​​​​​​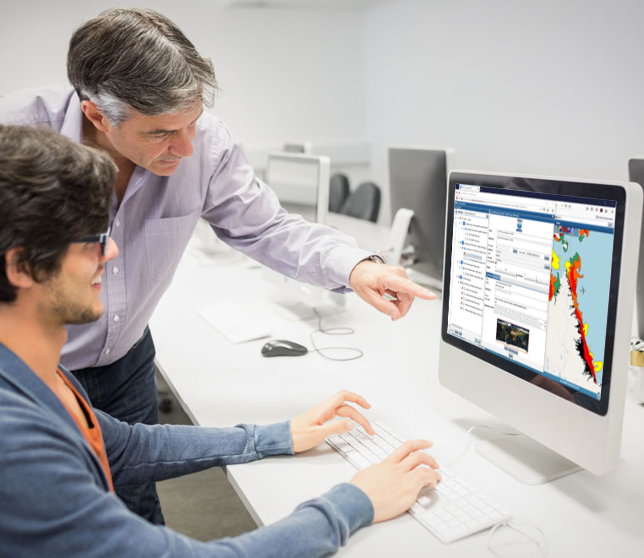 ---
GeoPackage Wizard.
Easy to use GeoPackage Creation.
​​​​​​​​​​​​​​A GeoPackage is an open, standards-based, platform-independent, portable, self-describing, compact format for transferring geospatial information.
​​​​​​​
WES Analyst provides access to ​​​​​​​the Geopackage creation wizard which allows users to create a GeoPackage related to a specific area of the WES map using a user-specified projection. Multiple content types can be used to a create the Geopackage such as WMS, WMTS, ArcGIS, 3D Tiles services or files directly from a file system such and GeoTIFF, JPEG2000, GeoPDF or ArcGIS Databases.

Users can specify data profiles so that feature data can be captured in the field, such as areas, structures, routes, videos, photos, windows, doors etc.
​​​​​​​​​​​​​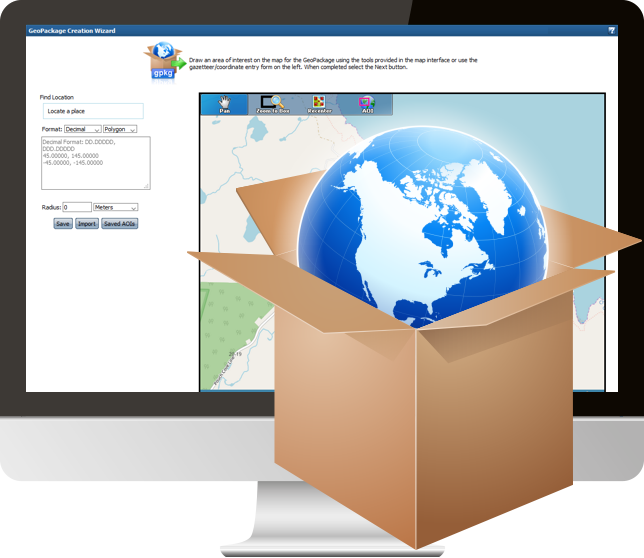 Annotations.
Custom Map Mark-Up for First Responders.
Annotations provide the ability to allow users to draw directly on the WES map using shapes, arrows, images, text, etc. It also contains common drawing tool functions such as Edit, Delete, Clear, Undo, Redo etc. Each drawing tool contains a set of parameters that control the items look and feel and are modifiable. (e.g., colors, fonts, etc.).

The most important feature to annotations is the ability to add them to Portfolios. This can be particularly useful for first responders in pin pointing field operatives, setting up search areas, specifying helicopter landing zones, marking out hazardous areas etc... the possibilities are endless.
Contact Us >>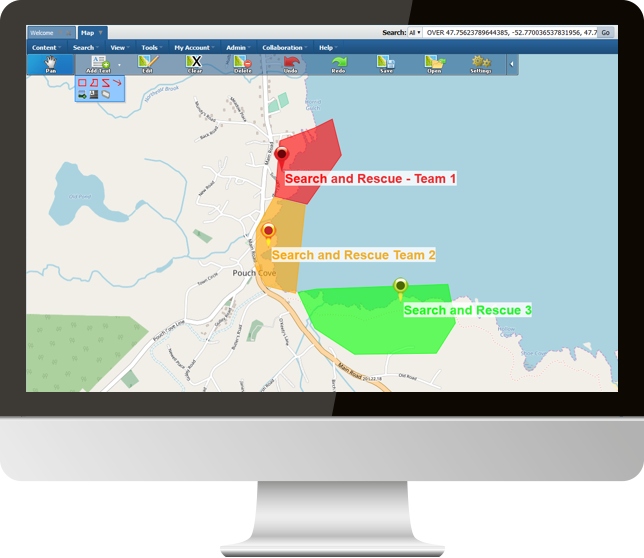 Advanced Image Delivery.
For Archiving and Analysis.
Web Enterprise Suite in general has many special features associated with still and motion imagery storage, processing, discovery, access, analysis and display. It is undoubtly the most advanced imagery archiving and analysis system in the market place.

WES Analyst contains a number of functions that assist users in determining the best imagery available in the archive(s) for their needs.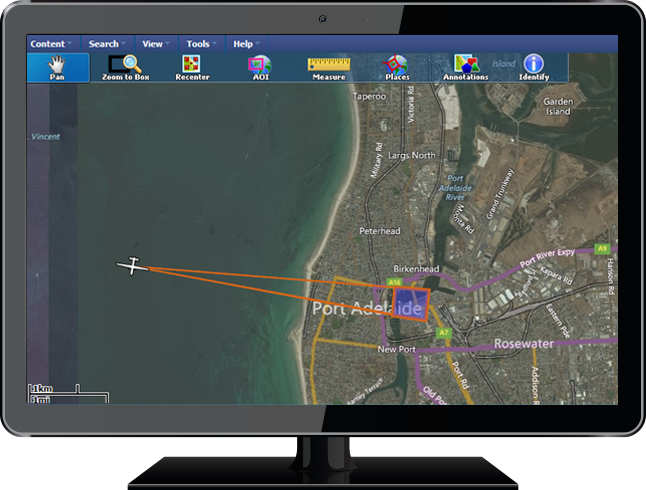 Search Result Set Processing.
One Click Ordering.
Special handling of imagery result sets include thumb-view/overview images, JPIP preparation and streaming of imagery, full metadata access and one click ordering.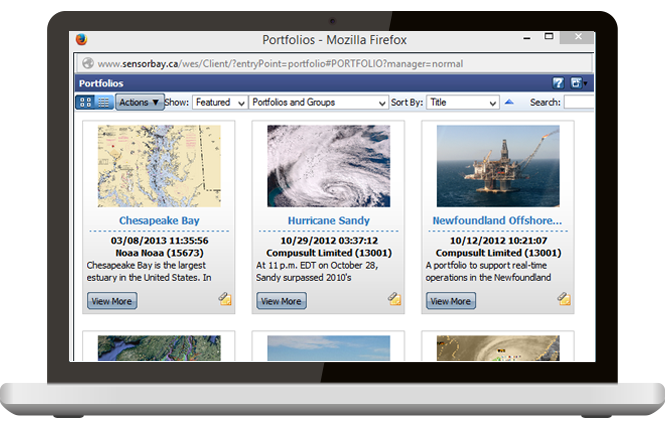 ---
Image Preview/Order Client.
For Full or Chipped Imagery.
This client provides users with the ability to analyze satellite overview and browse images to determine the suitability of the image prior to ordering. It also has the capability to allow bandwidth restricted users to chip the image or download the image using the JPIP streaming protocol. Some unique features and functions include:

- Browser compatibility that does not require an app download.
- Lat/Lon Fast Access Format (FAF) grid overlays.
- Target deck/feature overlays for adding targets and features onto the image.
- Feature/target identification for obtaining information about targets and features.
- A variety of zoom and pan functions for browsing the image.
- Chipping functions to allow bandwidth restricted users to download just a portion of a satellite image.
- Brightness and contrast controls.
- Histogram equalization functions.
- Other image manipulation functions including rotation, image up and image north.
- Image metadata extraction and display.
- Image ordering to allow delivery of imagery to user specified destinations including direct browser downloads.
- On demand JPIP streaming for fast delivery of high resolution imagery.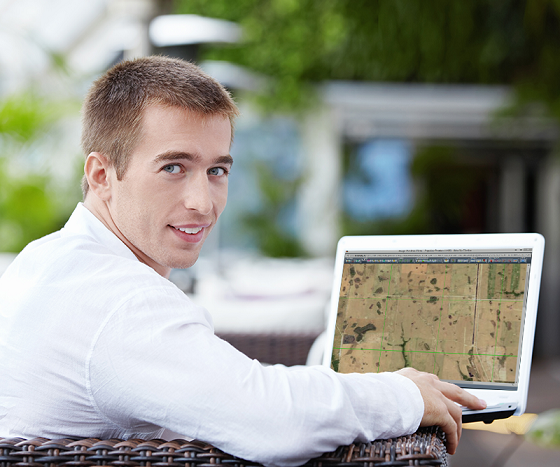 ---
Motion Imagery Client.
View and Browse Images.
The system generates overview and browse for motion imagery as well as still imagery. When a motion image/video is selected, users have the option to view the motion imagery archived in the system. Unique features include:

- Ability to view the aircraft position/viewing angle etc. on the map while the imagery collected by the aircraft is displayed in a pop-up motion imagery client.
- Will operate in browsers that has flash installed. No other download is required.
- Full metadata video extraction and viewing while the video is being played.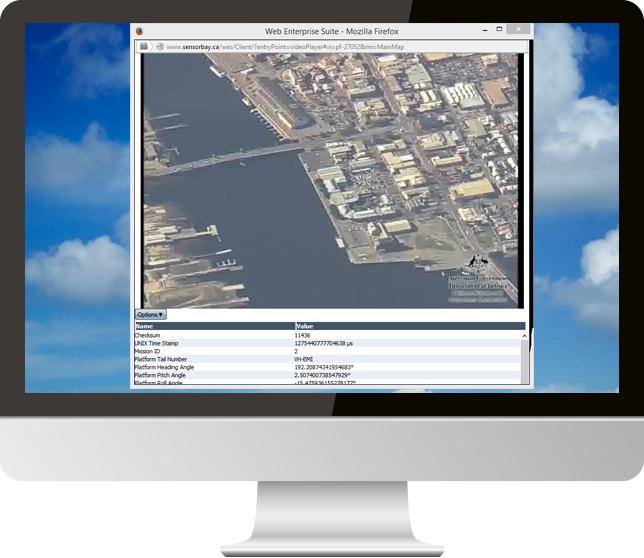 ---